Pet Friendly People and Places
FFF wants to acknowledge the Pet Friendly People and Places in our communities. The listings here represent businesses that have provided services to FFF and/or Rescues; or are people who are "pet friendly" and supportive of Rescue work; or provide direct services which aid animals and Rescue work.
All too often there are those in our Community that turn a blind eye to the needs of animals and the need for Rescue, so it is with gratitude that we are happy to list these businesses and people who encourage and support Rescue efforts and/or have become "friends of the formerly Friendless" animals in our Communities.
FFF welcomes your referrals of those people and/or businesses that are "pet friendly" in our Communities.
If you know of a business and/or person(s) which are pet friendly, please send us a referral (with name of business/person, phone number and contact name) and help us build our list.


Sally
Artists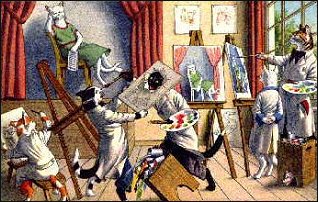 Allan Berman
John Sumner
Mike S. Young
---
Automotive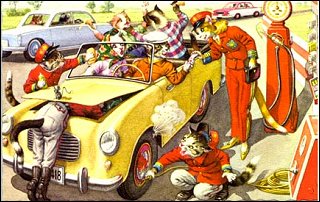 Larry's Tire Express
31 Pitt Way
El Sobrante, CA 94803
510-222-1914

---
Bands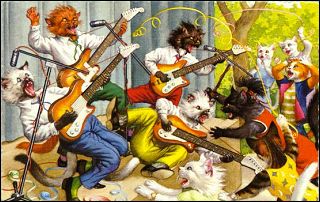 Square One
Classic and Contemporary Rock Covers
Matt Owens
925-497-6800
Square One's Facebook Page


AXIS
Arena Rock Covers
Neal Crouch
925-719-308
---
Beautician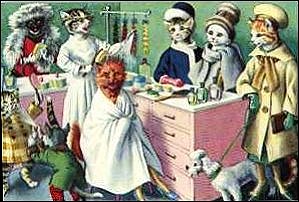 Darlene McCall
Creative Design for Hair
2095 Pacheco St Concord
CA 94520
925-825-6629
---
Computers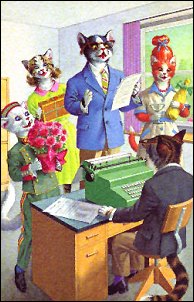 Fix It Fast PC Repair
Greg Licon
1641 Challenge Dr. Suite A
Concord, CA 94520
925-405-5010
www.fixitfastpcrepair.com

---
Locksmiths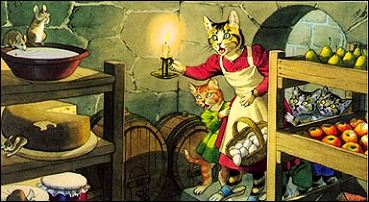 Rex Lock & Safe
3511 Clayton Road
Concord, CA 94519
925-777-0707
www.rexlock.com/

---
Pet Sitter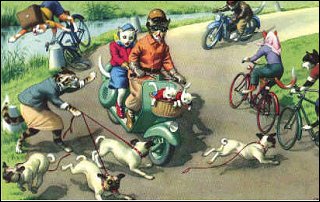 Megan
A Leash on the Move
510.837.9900
---
Pet Transport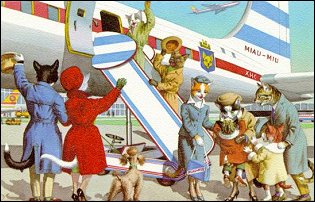 P.E.T.S. LLC (Animal Rescues)
P.E.T.S. LLC travels through TX, LA, AR, MS, TN, AL, GA, FL, VA, MD, PA, NJ, NY, CT and NH delivering rescued dogs.
Happy Tails Travel
http://www.happytailstravel.com/ and internationally.
Pilots N Paws
A meeting place for those who rescue, shelter or foster animals, and pilots and plane owners willing to assist with the transportation of animals.
---
Real Estate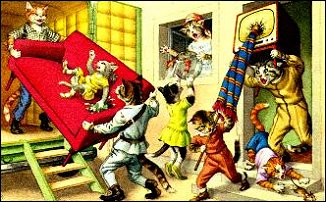 Bonnie Andrews
Windermere Realty
510-478-8266
www.windermere.com

Gil Fernandez
Coldwell Banker Residential Brokerage
1180 Iron Point Rd Ste 130
Folsom, CA 95630
Office: (916) 294-3330
Cell: (916) 365-3852
www.gilfernandezrealtor.com


Chauncey & Teresa Poston
Coldwell Banker Grass Roots Realty
Nevada County Real Estate
530-272-5030
www.postonandposton.com
Restaurants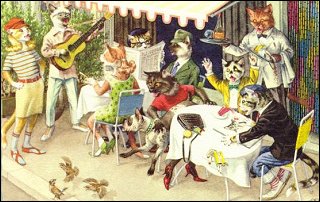 Acme Chinese Food
1170 Arnold Dr. #120
Martinez, CA 94553
925-228-8888



Patxi's Pizza
3577 Mt. Diablo Blvd.
Lafayette, CA 94549
925-299-0700
www.patxispizza.com
---
Traveling with Pets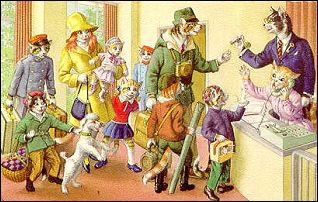 PetTravel.com
Information on pet friendly hotels, airline travel, pet passports and pet quarantine.
PetsWelcome.com
A listing of hotels, motels, inns, and bed and breakfast's throughout the USA and Canada, all of which accept pets.
---
Vets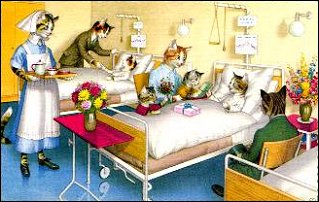 Mother Lode Veterinary Hospital
11509 La Barr Meadows Rd.
Grass Valley, CA 95945
(530) 272-6651
http://motherlodevet.com/
Alternatives for Animals
Dr. Karen Rettig
919 Moraga Rd.
Lafayette, Ca . 94549
925 283- 6170
email : [email protected]
http://www.alternatives4animals.com/
Petunia's purr-sonal approval.