The Science
After two years of research Teie had acquired enough to test his theory.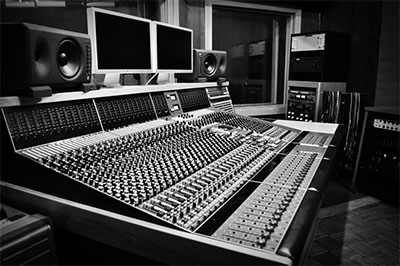 Music for Cats was born out of David Teie's scientific theory on the fundamental nature of music appreciation by mammals. He contended that every species has an intuitive biological response to sounds present in their early development. Felines establish their sense of music through the sounds heard after they're born: bird's chirping, or their mother's purr. With this premise, Teie composed Music for Cats, incorporating feline-centric sounds and their natural vocalizations and matching it to a cat's frequency range. An independent study conducted by researchers at the University of Wisconsin and published in Applied Animal Behavior, verified that Music for Cats resonates conclusively with its audience, writing that "cats showed a significant preference for and interest in species-appropriate music."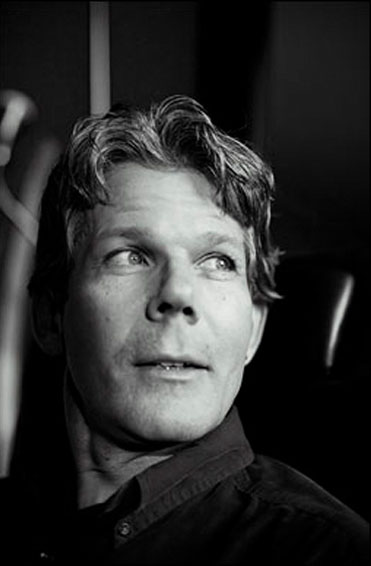 The Creator
David Teie was born into a musical family, spanning three generation of professional musicians.
David Teie comes from a long line of musicians, composers and professional instrumentalists. Since 2014, he has been the conductor and music director of Washington D.C.'s premier chamber orchestra, the Eclipse Chamber Orchestra, and currently serves on the faculty at University of Maryland's School of Music. His career has spanned performing as a soloist with the National Symphony Orchestra under Russian maestro Mstislav Rostropovich, acting principal cellist of the San Francisco Symphony, where he performed as cellist on Metallica's 1999 album, S&M. His research has been published in the Royal Society Biology Letters and in Evolution of Emotional Communication. His invention of species-specific music was described by the New York Times as the number one idea of 2009.
Here is a sample of David Teie's music:
For more details on David Teie's work, visit his site at
http://www.musicforcats.com/
PETUNIAS TIP:
REVIVAL ANIMAL HEALTH, an online pharmacy and pet supply company, now carries CLINICARE, which is excellent for weak and/or recovering animals.