Short On Luck (S.O.L.)

...is an emergency foster program for at risk cats and critters.

...working in cooperation with community rescue groups and Animal Services Departments.
A new phase of the Short on Luck Program was launched in January of 2004. The Safe Place component of the S. O. L. is being developed to provide a temporarily safe place for cats that are caught up in a domestic violence situation and/or at risk of violence from their environment. The concept is to provide a temporary sanctuary through a network of emergency foster homes.

We hope to work cooperatively with local law enforcement, Animal Services and battered women's organizations. If you would like to participate in this new and unique program, please contact us via our website or at (925) 808-8364.

If you would like to provide T.L.C. and shelter for a needy cat...Contact: Sally - (925) 808-8364 [email protected]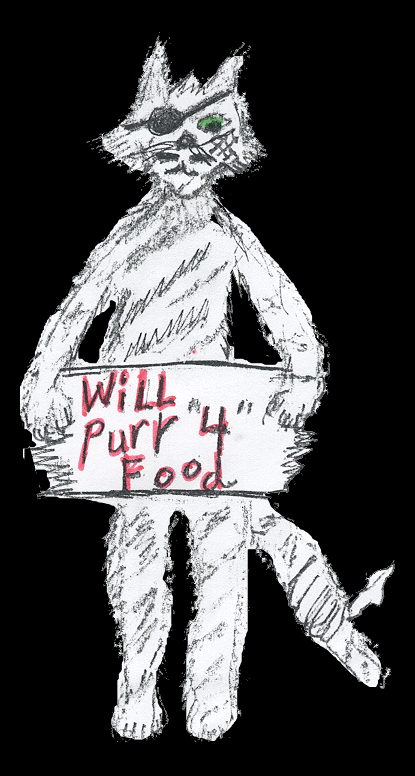 S.O.L RESCUE!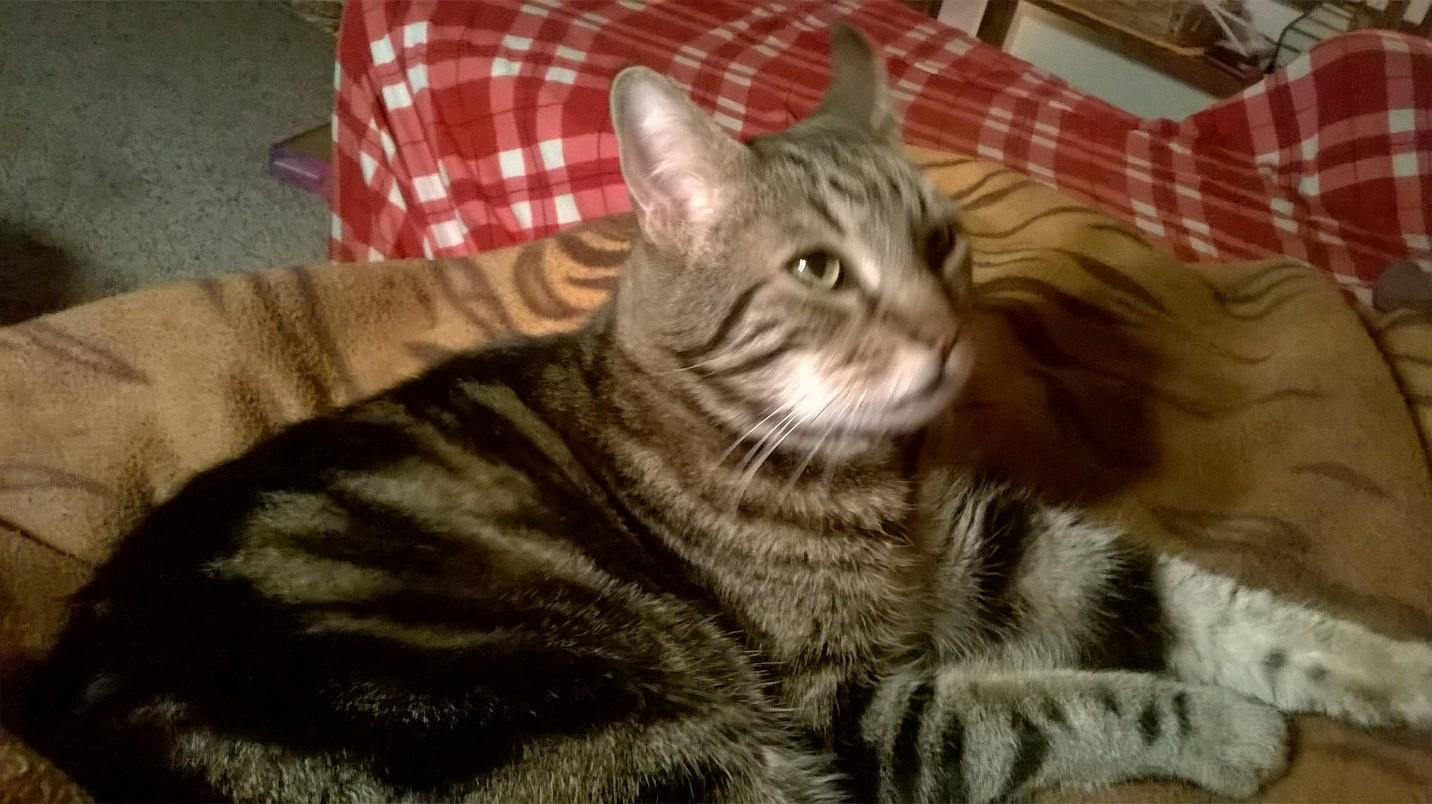 The elderly lady on the other end of my phone was frantic! Her friend of many years was to be confined to a long term care facility due to a failing liver. ARCHIE, his cat since kitten hood, had already endured the loss of his sibling, the ailing man's wife and now the man himself. Archie was suddenly homeless and an "orphan" ! The kind, elderly friend had been feeding Archie in the vacant apartment but that was coming to an end in three days ! The apartment was to be rented.
The lady was in poor health and in senior housing and could not take him. Her frantic calls to other groups went unanswered.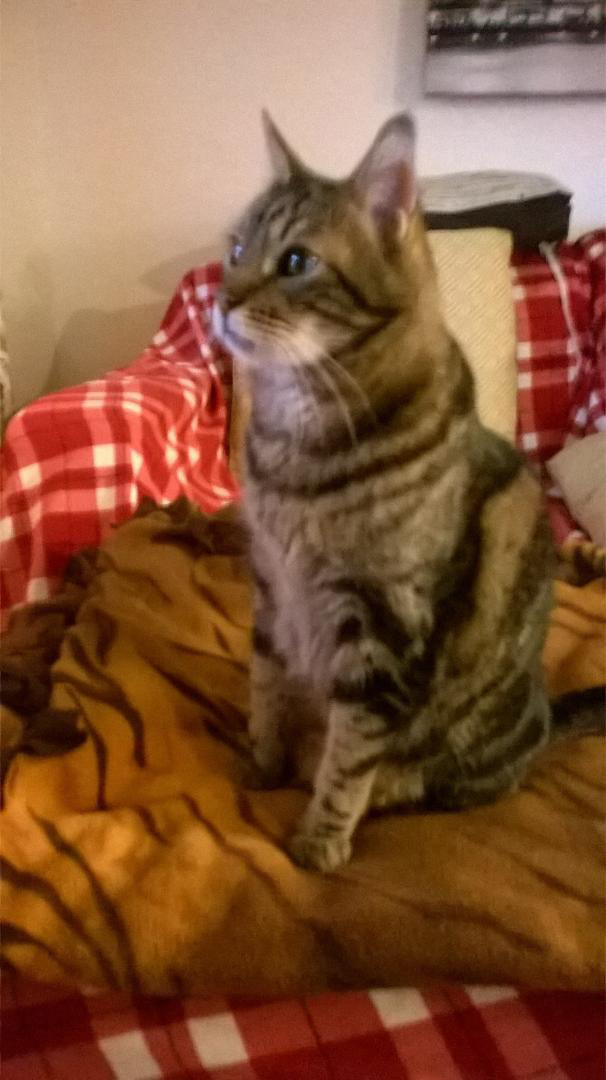 ARCHIE's plight, although common place today, tugged at our heart strings.
ARCHIE was approved for immediate entry into the FFF Short On Luck Program, S.O.L. He was picked up at the apartment and taken to our veterinarian, Mike Evans, at Animal Care Clinic, for a thorough exam and blood work. Although a" middle-aged " kitty, he was found to be in very good health.
As luck would have it, FFF, had been fortunate to have just brought into our Foster Program a new foster mom who could foster Archie.

After a tentative start, ARCHIE settled in and has endeared himself to his new foster Mom.
Now ARCHIE has a bright future and is part of the FFF Family ... ARCHIE is " Friendless "no more !
ABANDONMENT IS AGAINST THE LAW...
REPORT IT TO YOUR LOCAL AUTHORITIES!
IN CONTRA COSTA COUNTY...

If you would like to provide T.L.C. and shelter for a needy cat, or dog... Contact: Sally - (925) 808-8364 [email protected]