Short On Luck (S.O.L.)

...is an emergency foster program for at risk cats and critters.

...working in cooperation with community rescue groups and Animal Services Departments.
A new phase of the Short on Luck Program was launched in January of 2004. The Safe Place component of the S. O. L. is being developed to provide a temporarily safe place for cats that are caught up in a domestic violence situation and/or at risk of violence from their environment. The concept is to provide a temporary sanctuary through a network of emergency foster homes.

We hope to work cooperatively with local law enforcement, Animal Services and battered women's organizations. If you would like to participate in this new and unique program, please contact us via our website or at (925) 808-8364.

If you would like to provide T.L.C. and shelter for a needy cat...Contact: Sally - (925) 808-8364 [email protected]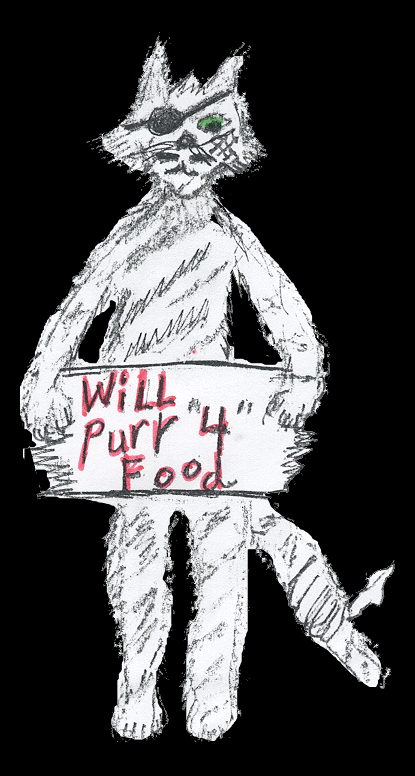 S.O.L RESCUE!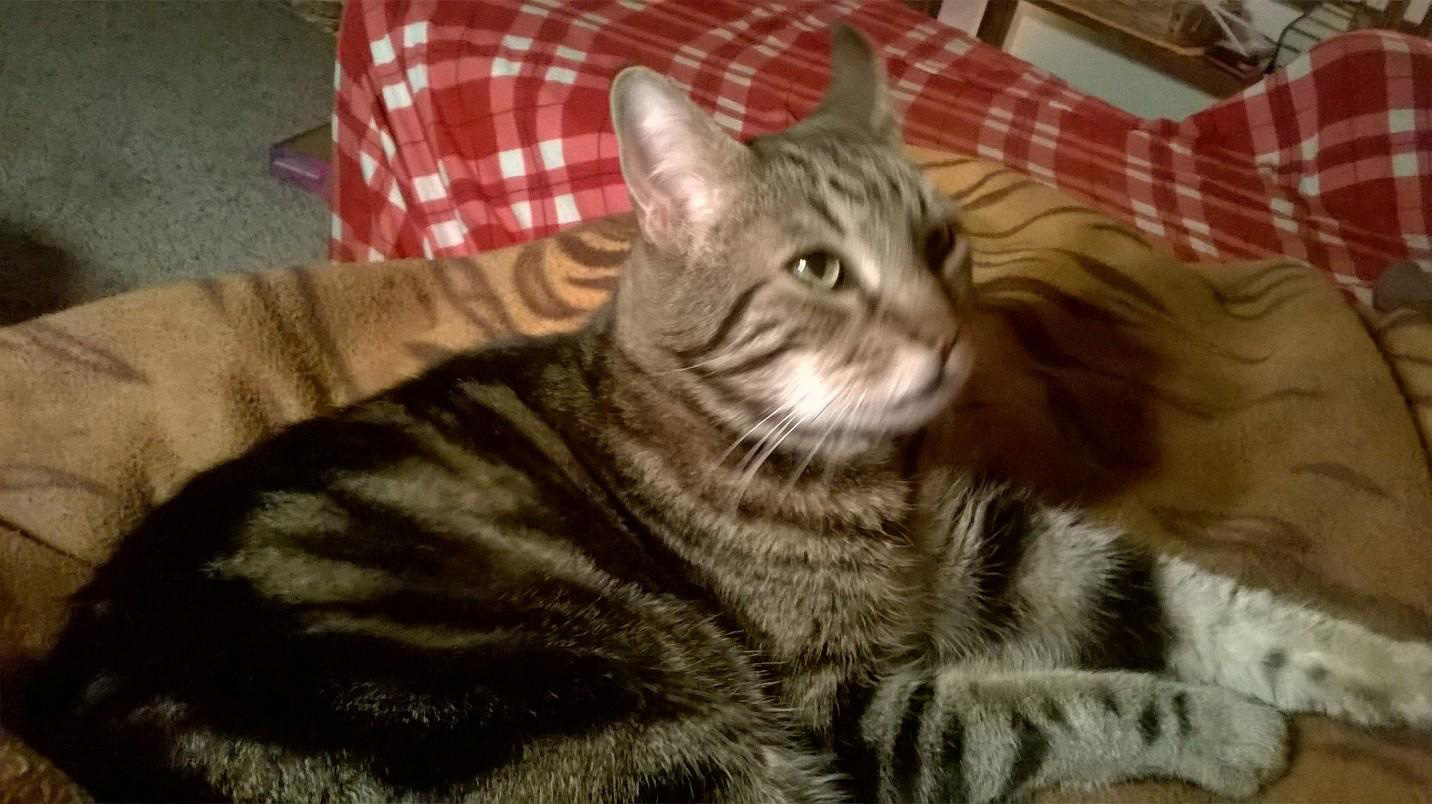 ARCHIE
ARCHIE, is a beautiful, " young senior," kitty that would make a wonderful addition to a loving, quiet home. He loves to sit and watch t.v. ..a couch potato..with his foster.
He is wary but warms to the attention he is very melancholy and missing his special person. Enjoys his climber and looking out his sunny window. He is a pleasure to come home to with his warm greeting. He has completed the FFF protocol, FIV/ FELV negative, senior wellness indicated no problems. If you are interested in ARCHIE to give him a forever home.
He would be best in an adult-only home and seems to prefer a single person that he can call his own.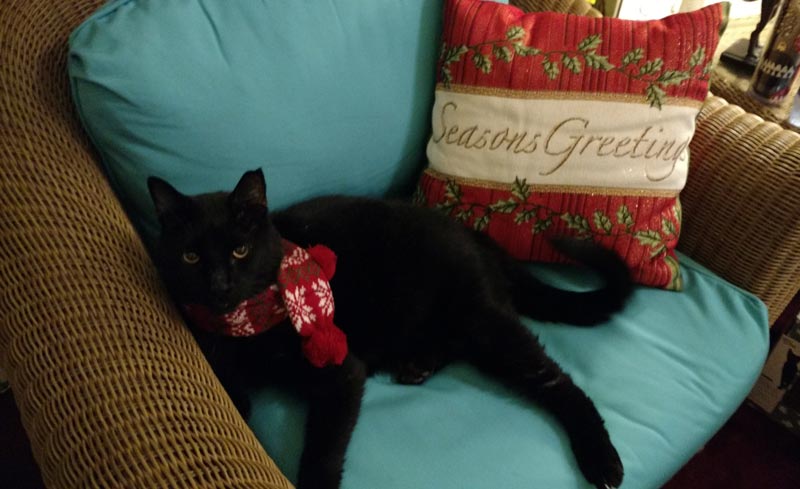 CHARLES
'CHARLES' entered the FFF Program from our local Animal Shelter where he had been dumped by his Family...because they were moving! His personality was so endearing that the staff kept him long past the usual timeline. It took FFF several weeks to stabilize his insulin dosage to control his diabetes. CHARLES has been recently diagnosed with Acromegaly. FFF is working with our vet partner to address this issue.
CHARLES is a big love..low key, laid back guy..., and LOVES HIS FOOD ....a bit jealous of other cats at first ....but learns to adapt. He prefers people to other cats and tends to be solitary. He has made good progress in his health, putting on weight and developing a healthy beautiful ebony coat befitting his panther-like appearance...We call him our " house panther ".
UPDATE
Charles has been diagnosed with acromegaly and is being treated and undergoing monitoring to control his diabetes. He has recently also been diagnosed with FIV positive.
ANNOUNCEMENT
Recently FFF learned of an organization called RedRover.org which like SOL provides assistance in urgent emergency situations.
If you would like to provide T.L.C. and shelter for a needy cat, or dog... Contact: Sally - (925) 808-8364 [email protected]